Welcome and Thank You for Visiting my Site
Astrology is the science of observation and symbolism. This site has been intuitively designed for easy navigation and to help you understand the logic behind astrology. The meaning behind the symbols and planets can be increasingly profound on one's life. The planets are named after gods and goddesses of ancient Roman and Greek mythologies. These astrological factors are meant to be archetypes of our subconscious and their influence upon us is based on symbolic reality as well as astrophysical force.
Enjoy your journey into self-discovery! "The More You Know, the More You Grow"


Purchase any session below then you will be contacted for an appointment.
NOTE: 45 & 60 minute sessions include Birth Chart & 2 Reports

Purchase Birth Chart & Mini Report $10
Requirements: • Date of Birth • Place of Birth • Time of Birth
*To complete your purchase transaction fill out the Birth Information form on "Thank You" page after completing your payment.
Astrology Chart Generator
ASC & MC May NOT be Accurate
Member Login
Please log in now to get access to your premium content.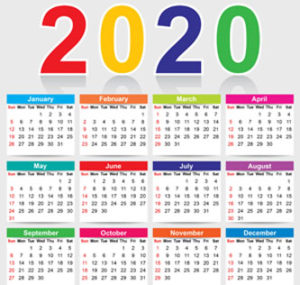 Joe is an amazing astrologer; the information was incredible, very accurate. I would
definitely recommend him.
Thank you Joseph for a wonderful reading and helping defuse my anxiety and issues. You were Spot On! You gave me a wealth of information and tools to deal with life. THANK YOU!